Essential Healthcare Group
Immediate professional practice solutions for physicians who want to better serve their communities and patients.
Why Essential Healthcare Group?
Essential Healthcare Group (EHG) is a multi-specialty professional practice corporation owned by a licensed physician within a state and managed by AMSURG.
Finding a Path in a Changing Environment
Several forces at play in the healthcare sector today make Essential Healthcare Group an attractive option for physicians. Operating a practice is more risky, more costly and more complex than ever … and, as a result, more physicians have opted for employment-based options, even when they want ownership. Other physicians want to sustain their community-based practices as they move into different stages of life.
Reducing the Anxiety of Ownership
By providing a full suite of professional support, multiple pathways for income growth, and opportunities for referrals, along with volume and compensation security, Essential Healthcare Group reduces the risk and responsibility of practice management and ownership. EHG takes care of business while our physicians take care of their patients.
Optimizing Care Within the Community
With Essential Healthcare Group, physicians can come together across specialties, providing a full-service experience within their community that will save patients time and money by offering comprehensive coordination of care. EHG meets patients and physicians right where they are, offering solutions that optimize the healthcare experience.
We're so grateful to have found Essential Healthcare Group. We needed to transition our practice ownership, and it was a complex, daunting prospect. EHG provided incredible support along with some peace of mind. Within two days of opening our new doors, we served almost two dozen patients in the community we love and call home.
Christopher F. Stanke, MD
at Essential Healthcare Group, Oregon Digestive
Meeting the Needs of Our Physicians
Essential Healthcare Group meets the needs of patients… by meeting the needs of their physicians. EHG enhances a clinician's flexibility, certainty and capacity through:
Multiple pathways for income growth, referrals and ownership along with the knowledge and expertise needed for practice expansion
Competitive compensation and benefits, including retirement plan contribution
Continued volume during time off and more freedom in scheduling than is typical with hospital employment
A full suite of professional support, including reporting, accounting and human resources capabilities
Proven cost-control mechanisms combined with a commitment to patient-centered care
Access to full- or part-time, temporary or permanent contract providers and opportunities
Matchmaking programs that allow former partners to supplement retirement income while providing care when a practice has a need or demand
Aid in shifting a practice or moving one
Succession planning that offers continuity of care for patients
Position Your Practice For Future Growth
Looking for a trusted partner to expand your practice while you serve patients? Transitioning out of practice ownership? Contact AMSURG to learn more about the Essential Healthcare Group.
Leadership Team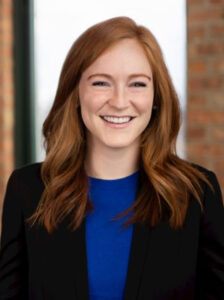 Morgan Stevenson
Regional Vice President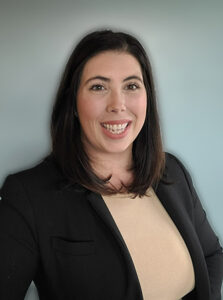 Megan Dana
Senior Director
Operations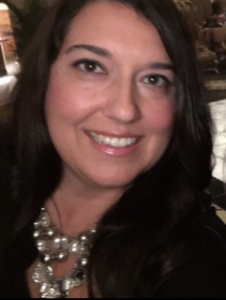 Becky Carter
Senior Director
Recruitment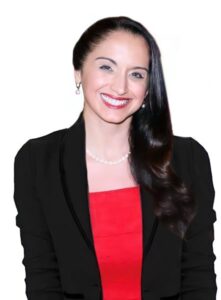 Vicki Fioravanti
Senior Director
Recruitment
Contact Us
Fill in the form below to learn more about Essential Healthcare Group