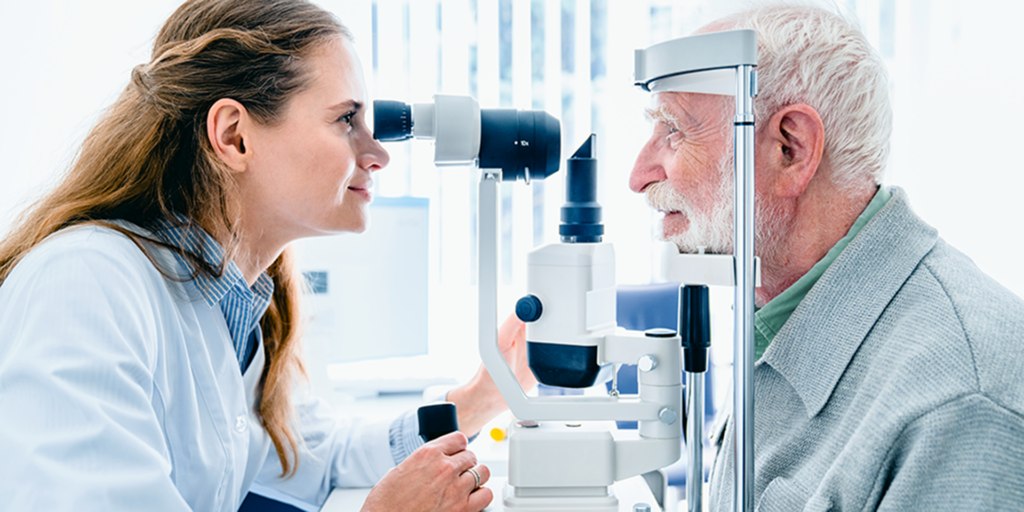 Find a clear path to grow your skills and enhance your career with our AMSURG team.
As an ophthalmology resident, fellow or physician we understand you are considering your future in medicine. At AMSURG, we are here to help you, to guide you in your career path.
Who is AMSURG?
AMSURG is a leader in the ambulatory surgery center (ASC) industry, performing more than 200,000 ophthalmology procedures annually.
AMSURG has a network with more than 2,400 partner physicians at 250+ facilities in 34 states.
What can AMSURG offer YOU?
AMSURG works with practices across the country whose physicians perform procedures at our ASCs.
The practices we work with offer full-time and part-time careers, with competitive salaries and income potential exceeding MGMA median, flexible work schedules and ASC partnerships.
Learn more about AMSURG and our open positions.
We at AMSURG hope to work with quality talent like you.
Our in-house recruiting team is here to help you find your best life and career path. Contact us to see what opportunities are available.